More surprises coming up your way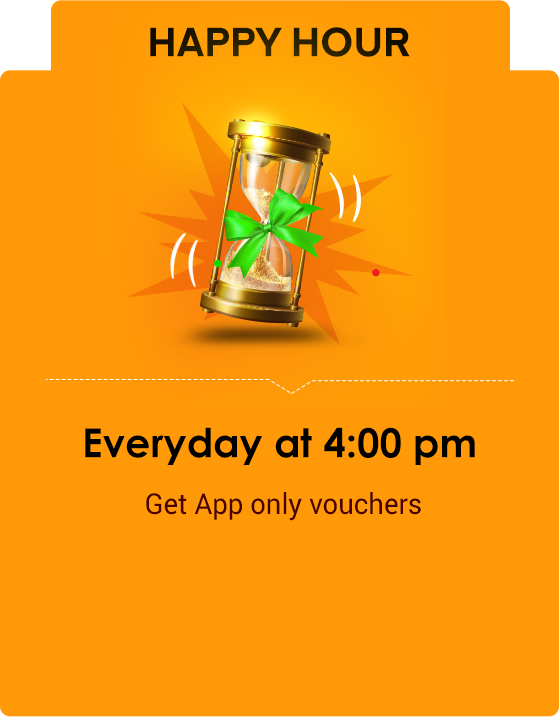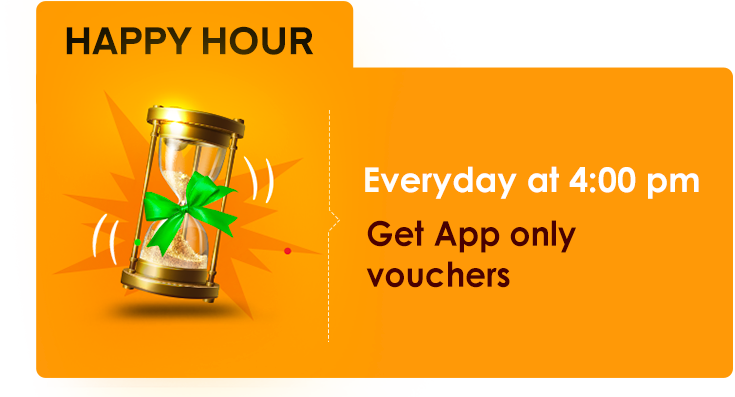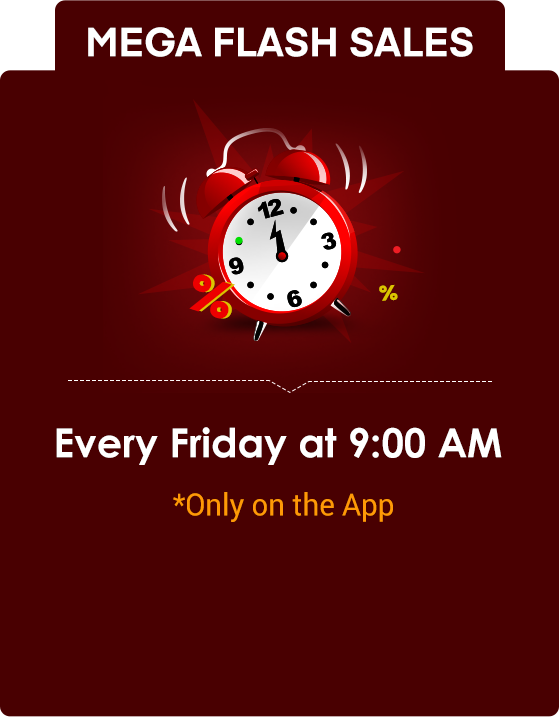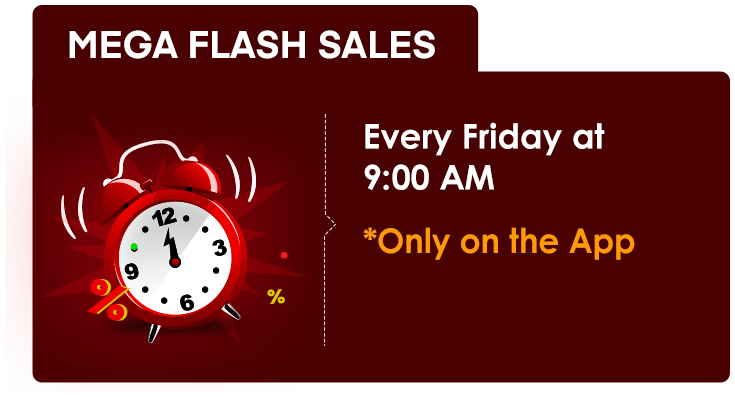 Black Friday 2019: Get Ready For The Biggest SAVE Of The Year!
Hurray! It's Jumia Black Friday 2019! It is that time of the year where you get to shop as many of your favourite items as you want online at the lowest prices you can ever imagine! It is the time for you to shop and enjoy up to 90% off on a wide range of deals across all categories. With up to 2 million items on offer for this year's Black Friday, you can be sure there will be plenty of crazy deals to go round at the lowest prices. The Jumia Black Friday offers you the chance to enjoy amazing deals from official brands like Apple, Samsung, Tecno, Infinix, LG, Sony and more. Shop your favourite brands on Jumia Mall as well as on Jumia Global and get them delivered straight to your doorstep.
Like every other Kenyans, we are all eagerly looking forward to the biggest save of the year which promises more amazing offers, deals and surprises. This year's Jumia Black Friday runs from the 8th November to Friday 29th November 2019. Jumia Black Friday, 2019 is your chance to get any item you want at massively discounted prices. You don't want to miss out on the best deals on all your preferred items. Are you looking to shop the latest smartphones from top brands? Are you planning on moving from your current apartment to a new apartment one this coming season? Why not get your choice of home and living appliances like refrigerators, freezers, home theatre, TVs or small appliances such as Blender, toaster, sandwich maker, dry or steam irons, plate rack and more at the lowest prices? And if you want a new laptop for your new business, this an opportunity to get a new laptop from HP, Acer, Lenovo, Dell or Apple. Thinking of giving your wardrobe a new look? You might want to check out our range of exclusive, stylish and affordable fashion pieces such as men's clothes, women's fashion, shoes, kids fashion and other fashion accessories and more.
Enjoy Massive Deals, Flash Sales, Vouchers and so much more
During the Black Friday sales, you would be getting a lot of crazy discounts on all deals across different categories, and you've also got the chance to shop items on offer at reduced prices. With Black Friday flash sales, you would get to order from the selected item at half the original price or 90% off on all products across various categories. One more interesting thing about this season of massive save is that you've got a chance to use a discount code to buy your favourite item online. Don't miss out on the best deals on offer this season! To be part of this you must ensure that you already have Jumia App on your smartphone because all offers and deals are exclusive only to those who have Jumia Mobile App, if you haven't installed the app on your device, kindly go to App Store on iOS or Google Play Store on your Android devices to download the Jumia App. With the Jumia App, we've got you covered with most amazing deals at your fingertips right from the comfort of your home or on the go without having to go through the crowds.